ETimes brings to you a quick recap of the hottest news stories of the day, so that you don't have to wade through the entire maze of information. Check out the biggest news makers of the day.
1) Parineeti Chopra spotted visiting Manish Malhotra's house amid marriage rumors with Raghav Chadha
Amidst rumors of her engagement and wedding, Parineeti was spotted at Bollywood designer Manish Malhotra's Bandra home.
click here for Full Story
2) Aaradhya Bachchan moves Delhi HC against YouTube tabloid for fake reporting about her health
Aishwarya Rai Bachchan and Abhishek Bachchan's daughter Aaradhya Bachchan has moved the Delhi High Court against YouTube tabloids for reporting fake news about her health and life.
click here for Full Story
3) Rakhi Sawant reveals that gangster Lawrence Bishnoi's gang has warned her to stay away Salman Khan new emails at risk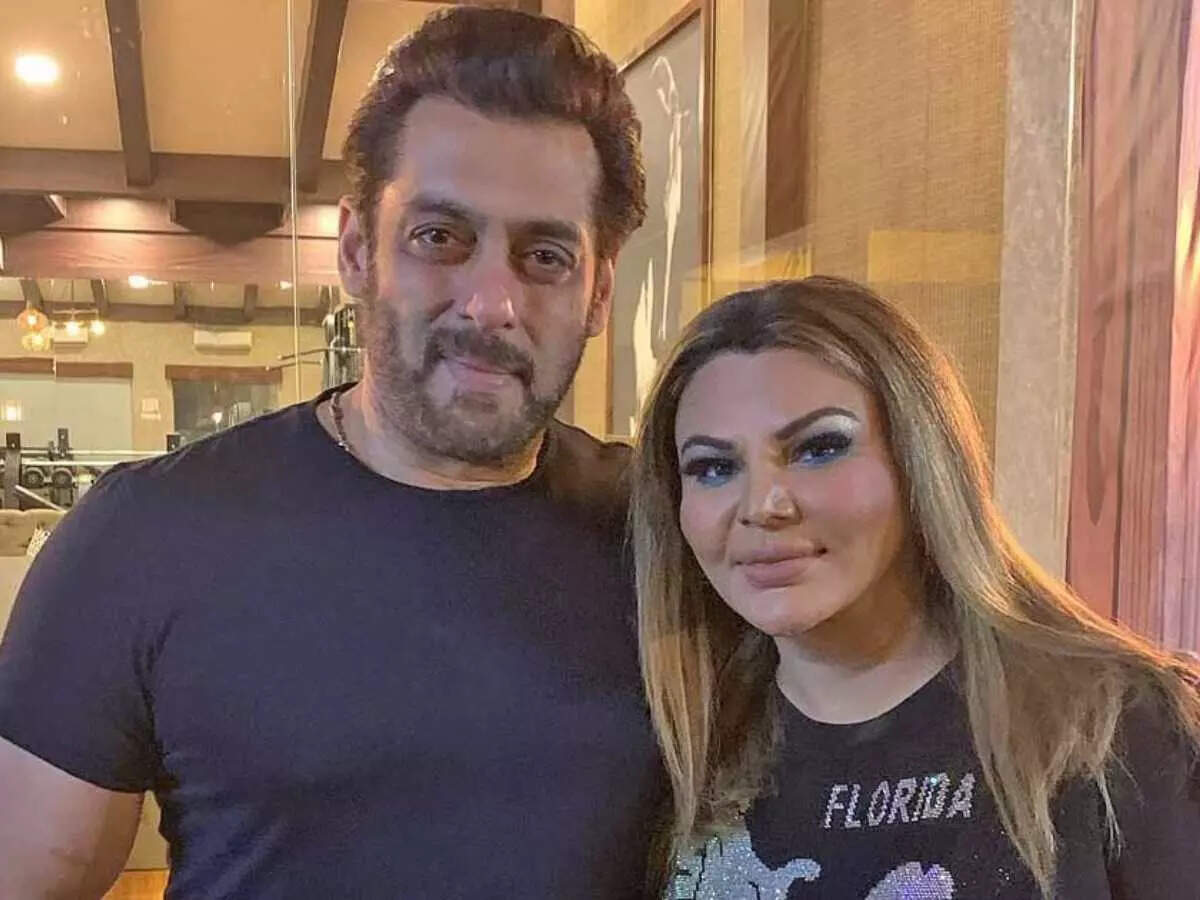 Gangster Lawrence Bishnoi's gang has released a new email to Rakhi, warning her to stay away from Salman and announcing that they will kill the superstar in Mumbai despite security measures.
click here for Full Story
4) FIR against actor Sahil Khan for threatening woman in Mumbai gym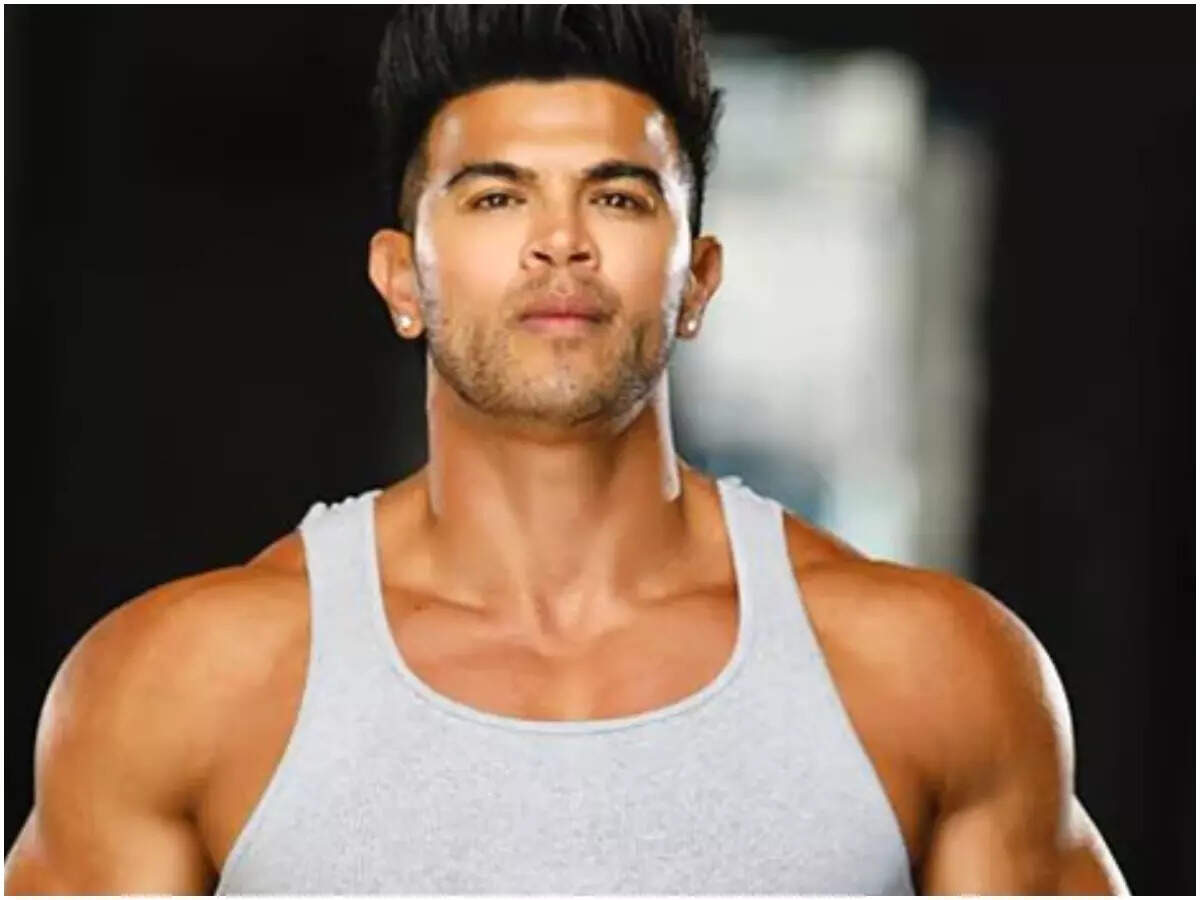 Mumbai Police has registered an FIR against Bollywood actor Sahil Khan and a woman for allegedly threatening a 43-year-old gym-goer and uploading his derogatory posts on social media.
click here for Full Story
5) Salman Khan's Kisi Ka Bhai Kisi Ki Jaan sells 23000 tickets in advance booking, numbers are lower than expected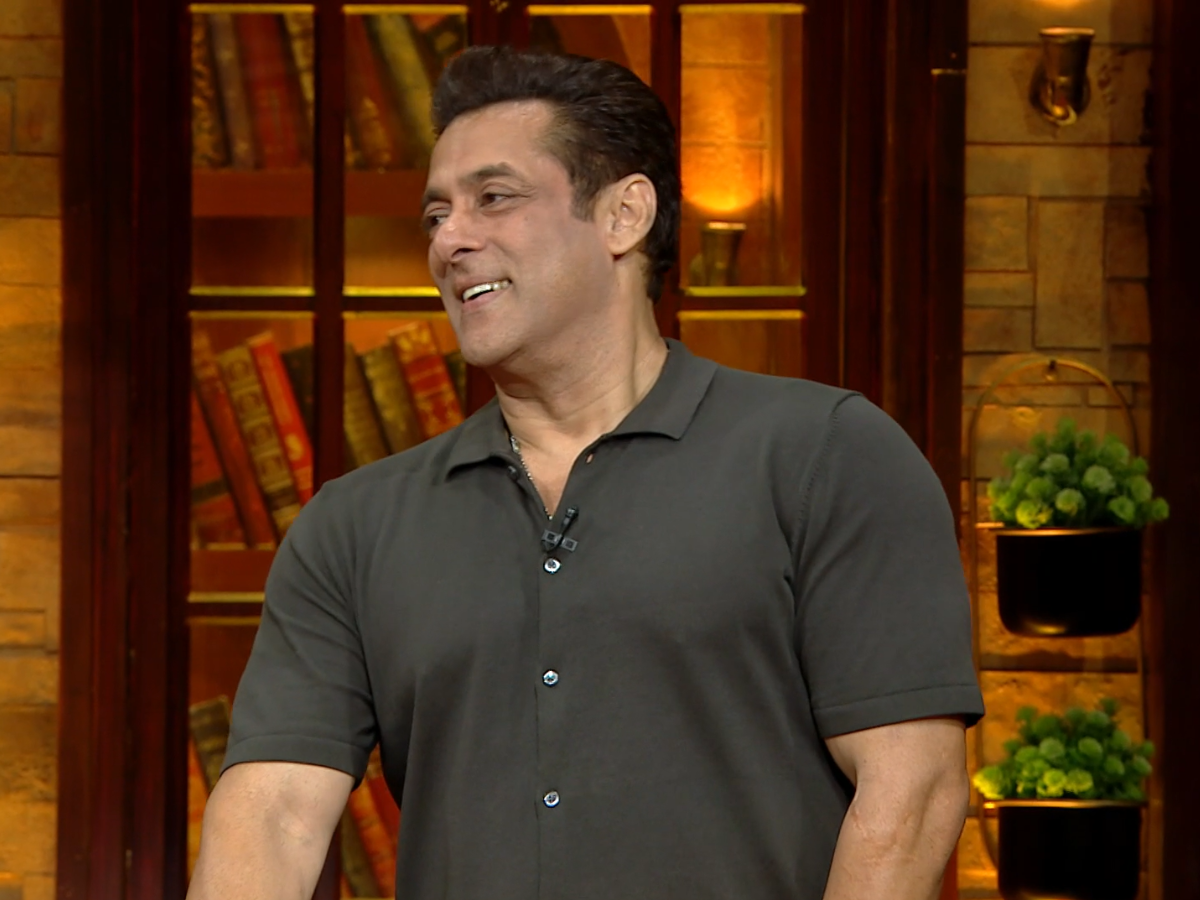 Salman's latest film Kisi Ka Bhai Kisi Ki Jaan has managed to sell 23,000 tickets across three national multiplexes till 3.30 pm on Wednesday.
click here for Full Story
6) Shah Rukh Khan earned 200 crores from 'Pathan' without charging any fees! This way!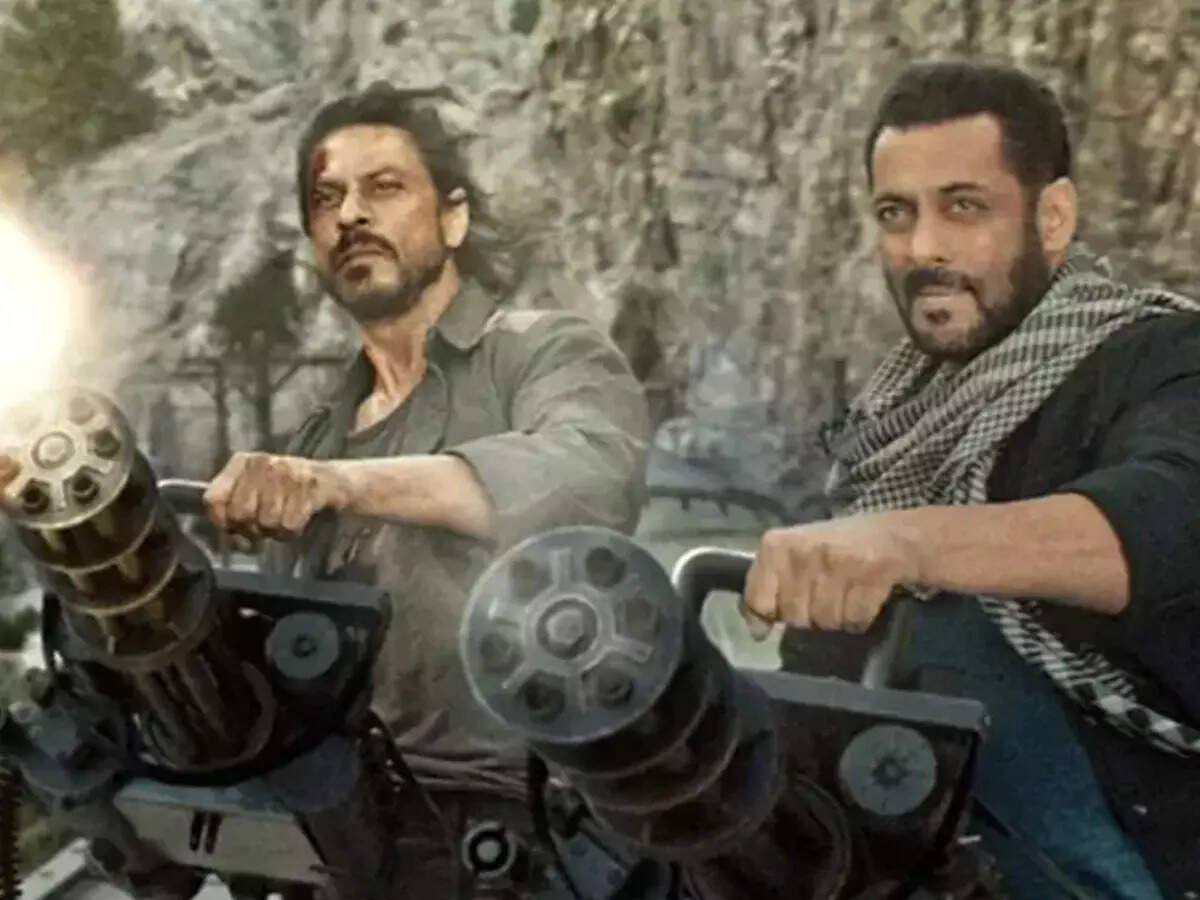 Pathan has earned more than 500 crores at the domestic box office and globally 'Pathan' has earned Rs 1050.3 crores.
click here for Full Story
7) Anil Kapoor and Madhuri said Dhamaal 4 – To team up with Ajay Devgn for an exclusive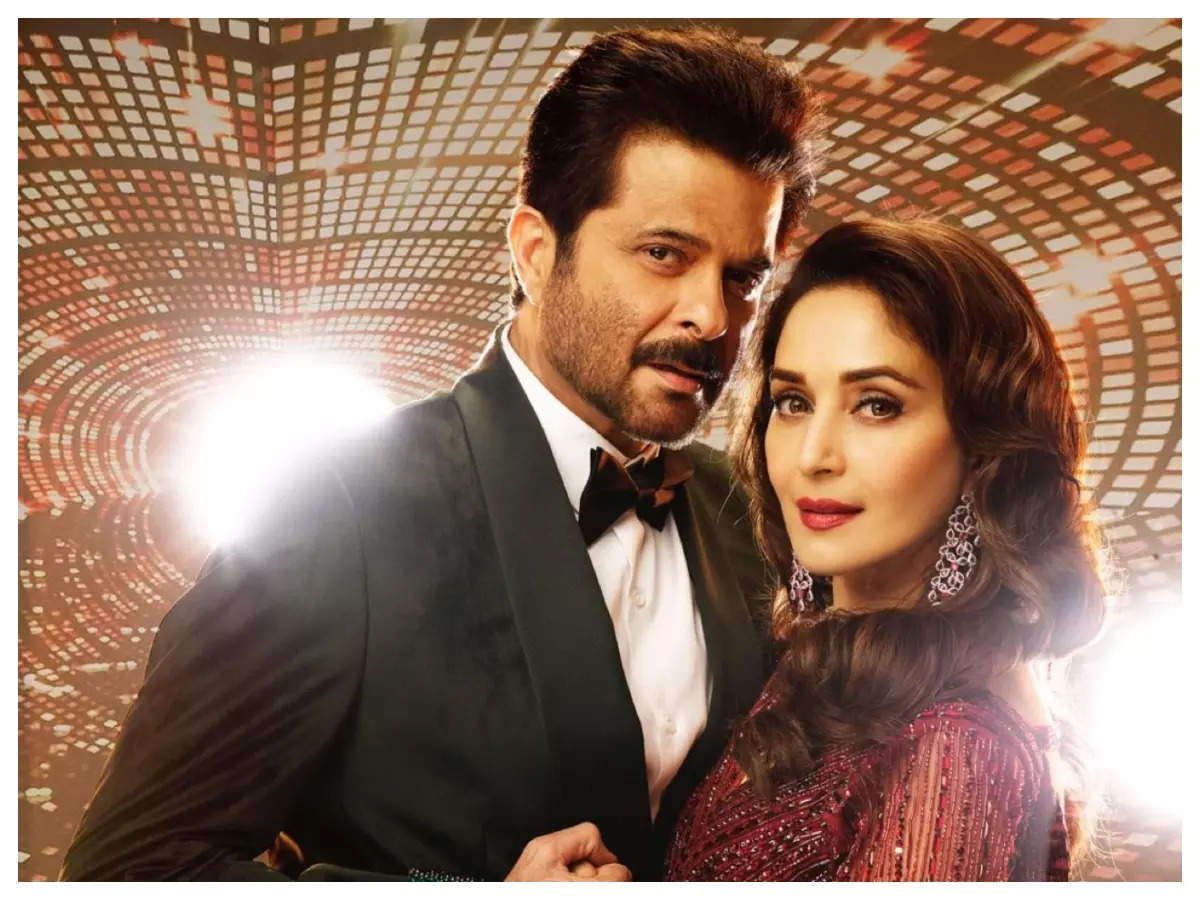 Sources close to the filmmaker reveal that director Indra Kumar will once again team up with Anil Kapoor and Madhuri Dixit for the fourth part of Dhamaal.
click here for Full Story
8) Pooja Hegde reacts to Palak Tiwari's 'girls should be covered on Salman Khan sets' comment, says "he speaks his mind"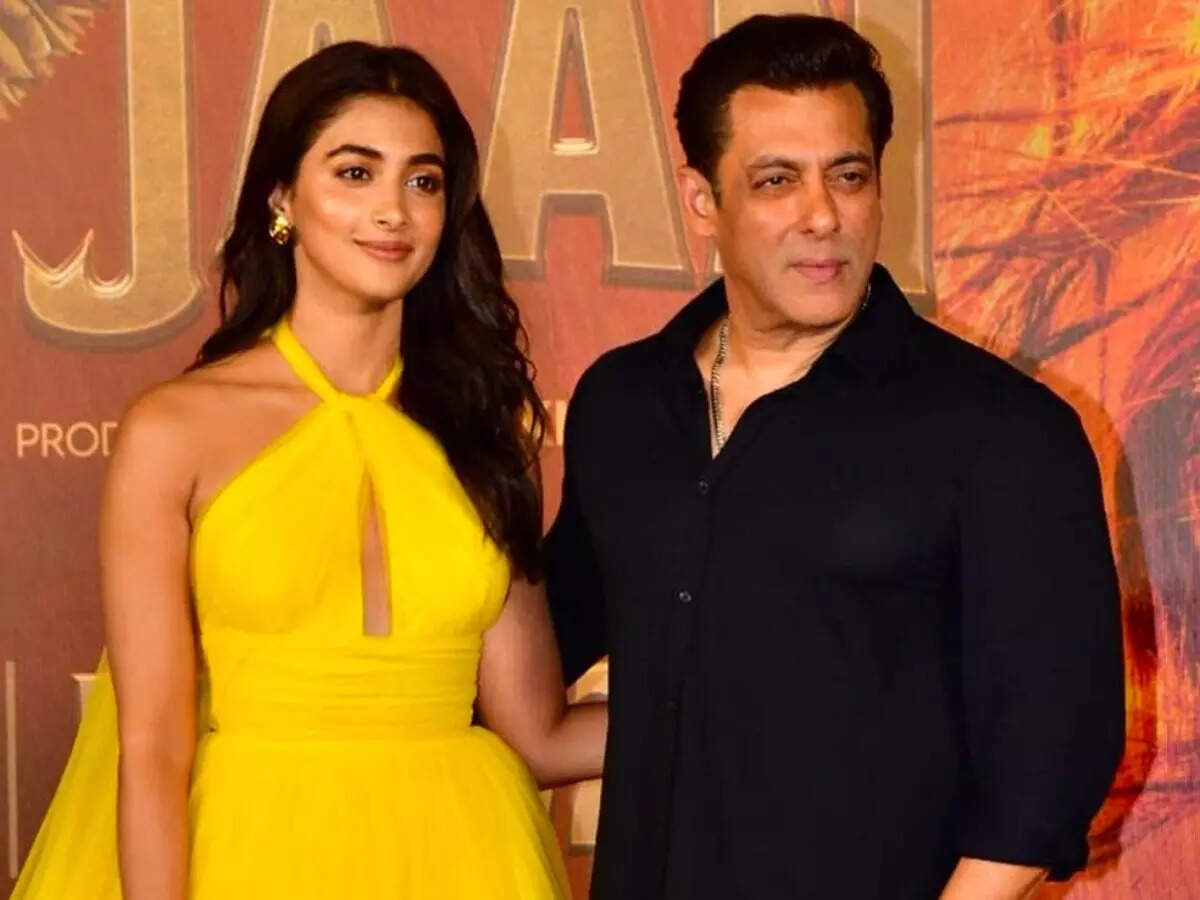 Pooja Hegde has opened up about co-star Palak Tiwari's statement that 'women are not allowed to wear low-necked dresses on the sets of Salman'.
click here for Full Story
9) Salman Khan revealed that he had shared plans for a Tere Naam sequel with Satish Kaushik before the actor passed away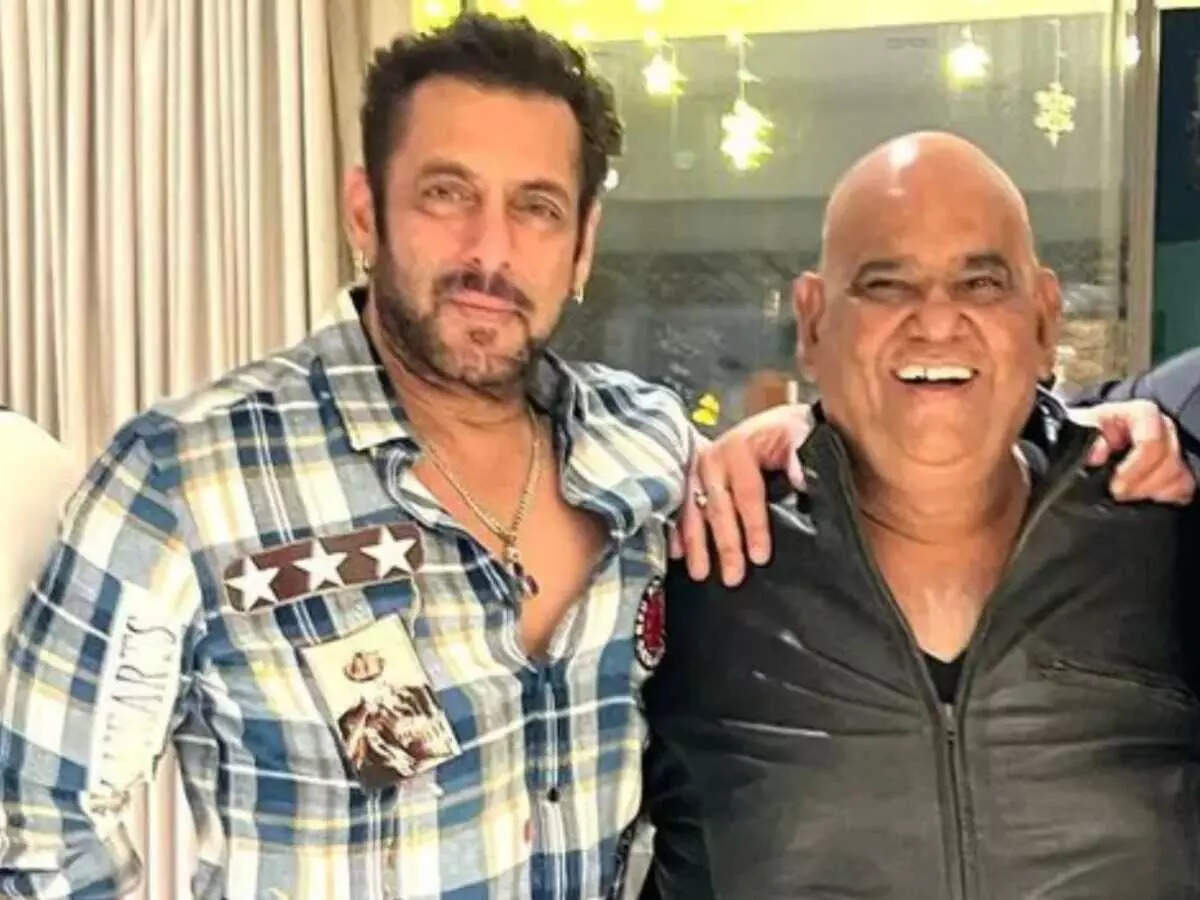 Salman's biggest hit and one of his best performances was Tere Naam (2003), directed by Satish Kaushik. Many years later, Kaushik discussed the idea of ​​Tere Naam 2 with Salman Khan.
click here for Full Story
10) Honey Singh and Tina Thadani end their relationship after dating for a year: Report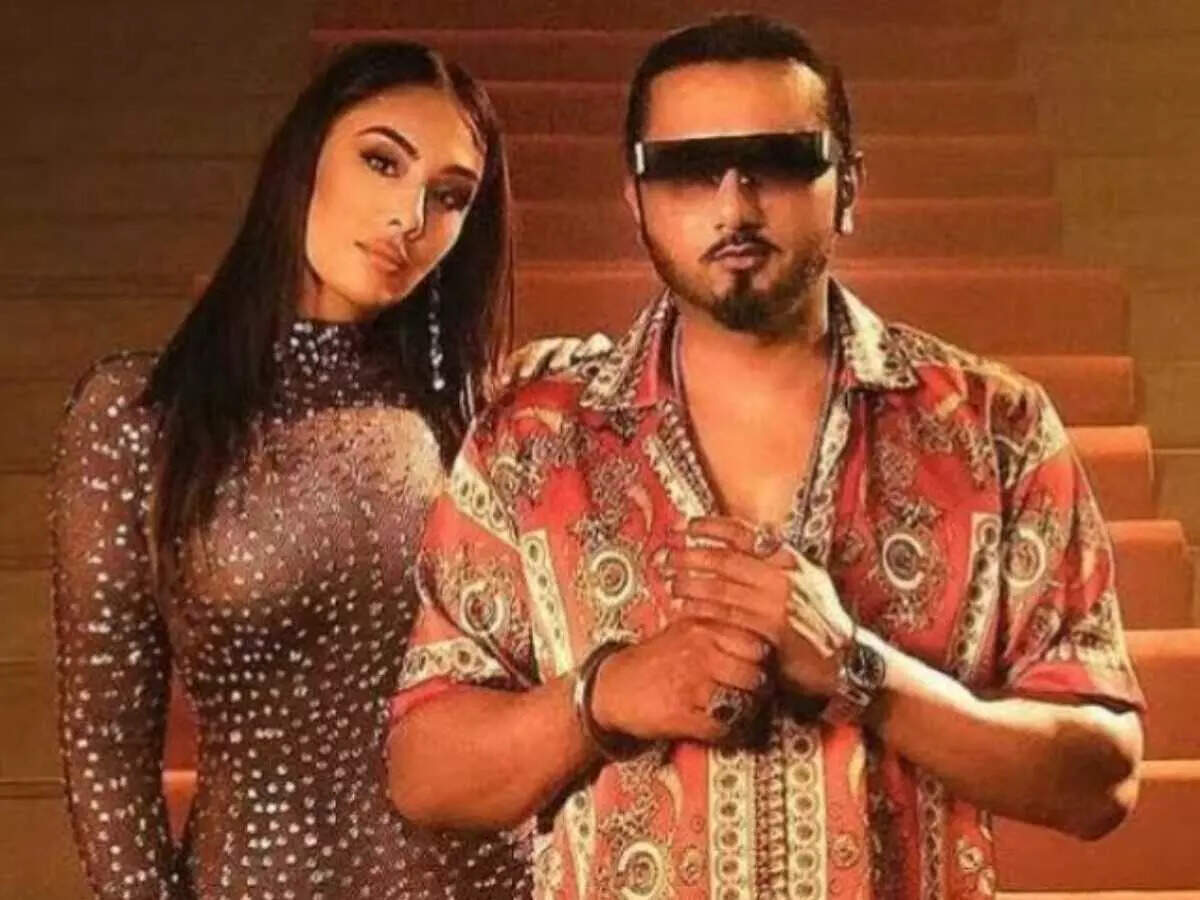 Honey Singh and Tina Thadani have reportedly called it quits. They have unfollowed each other on social media and have also deleted all their pictures with each other.
click here for Full Story